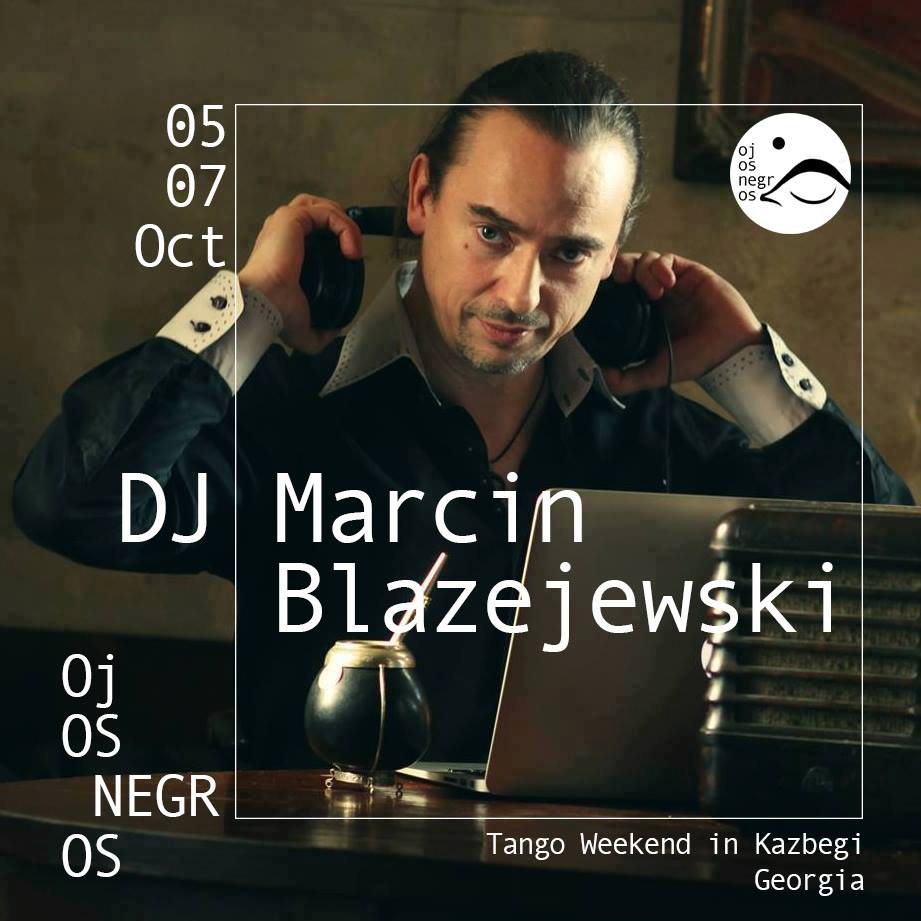 MARCIN BLAZEJEWSKI from WARSAW, POLAND!
Based on his special connection with dancers, his music selection is in compliance with the feeling what dancers would like to dance. He's keen on traditional music with preferences of Golden Age, occasionally supported by the music of Guardia Vieja as well as from 50s and later. 
MIK AVRAMENKO from KYIV, UKRAINE!
"Dynamic D'Arienzo fills me with vigorous energy, deep Troilo or Pugliese makes my heart tremble in my chest, lyrical Di Sarli makes me soft and extra-attentive to a person I embrace… As a dancer, I appreciate when the energy and mood of the music develop during the milonga, and each tanda makes me willing to return to the dance floor again and again. That's what I'm trying to do for other dancers as a DJ."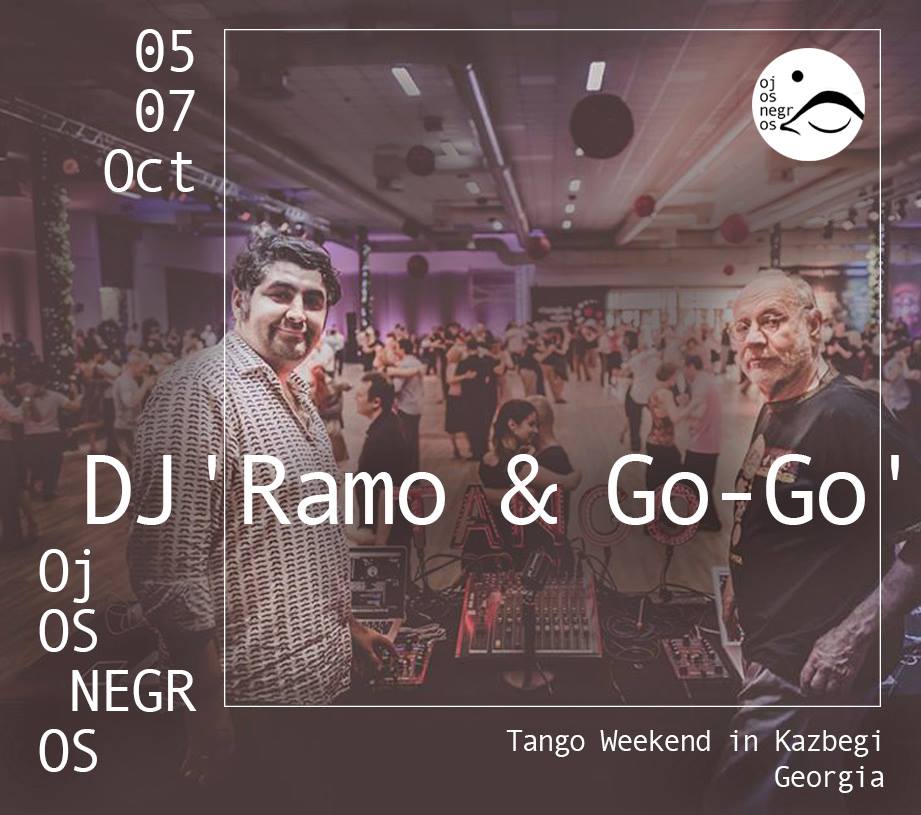 "RAMO & GO-GO" from ISTANBUL, TURKEY!
"Our aim is to make the dancers feel themselves like stars."
Ramazan Toktay and Gökhan Toygar have been dj-ing together for more than 8 years and they have performed more than 300 times together. They always try to capture the mood of the crowd and create an atmosphere that will elevate the energy as a whole in a unique way.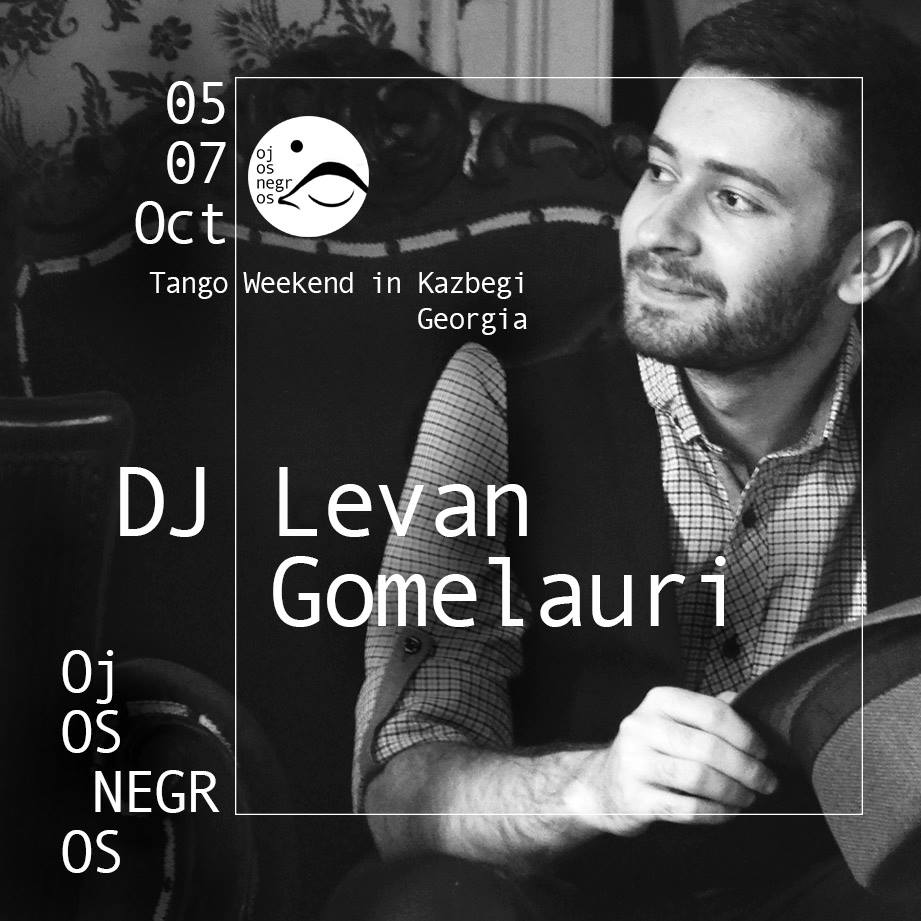 LEVAN GOMELAURI from TBILISI, GEORGIA!
"I love almost all kinds of tango music and playing in the band helps me to feel tango harmony from a different angle. While DJing I pay great attention to cortinas as well. My little preludes help create a special mood for the tanda, prepare a rhythm and cheer up the dancers".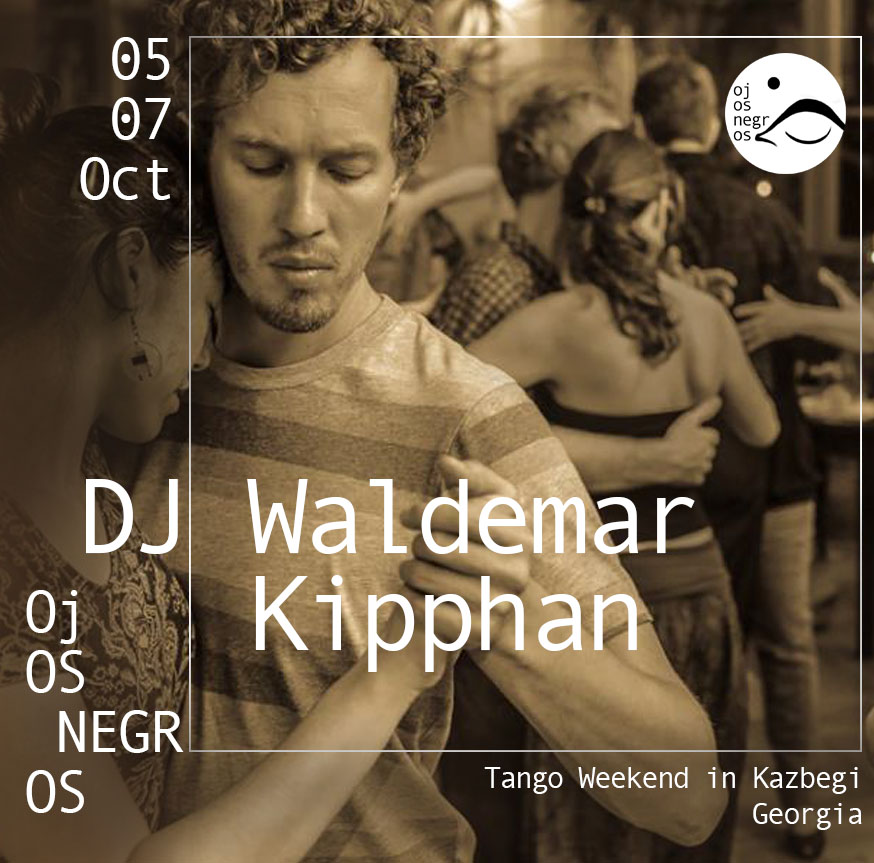 WALDEMAR KIPPHAN from BERLIN, GERMANY!
"Tango fully changed me, not only that I became a dancer, but changed me as a person." As a DJ, he looks for a variety of tango music that enables dancers to find themselves! – he is making a perfect mix from a gentle, rhythmic, melodic and dramatic Tandas.