Registration for OjosNegros 23 starts soon
Couple registration – 125 EUR per person
Single registration –  150 EUR
OjosNegros pass includes:
5 milongas (25 + hours of dancing)
3 buffet dinners Fr, Sa, Su evening: 10 cold dishes, 5 hot dishes, 7 dessert variations (vegetarian and vegan options available)
coffee breaks with coffee, tea, juice & cookies, bred, snacks
Water during all milongas
Yoga class
Folklore class
Excursion to Gergeti church by foot
not included in the OjosNegros pass:
Pre & after milongas organised by tango schools in Tbilisi
Tbilisi walking tour
Shuttle bus from Tbilisi to the venue and back
Wine tasting
Cooking class
Accommodation
Alcoholic drinks
coffee or other beverages outside the coffee break times (there is a bar in the hotel)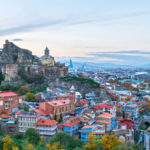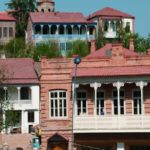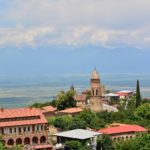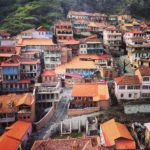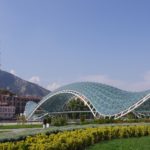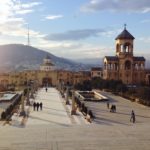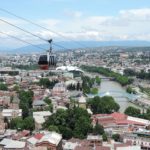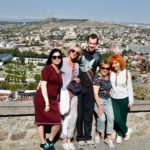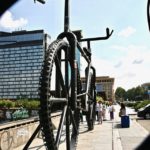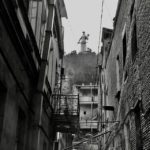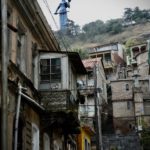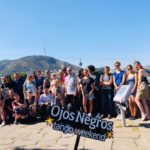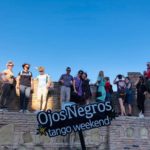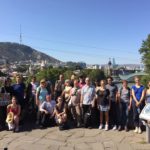 Tbilisi Walking Tour – on Thursday everybody has the possibility to join our free walking tour in Tbilisi,  a city that combines modern architecture with old traditions like no other city in Eastern Europe.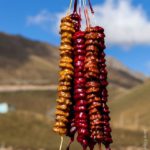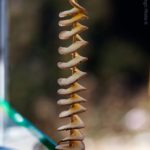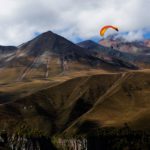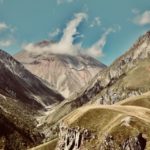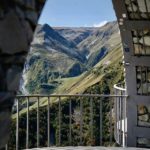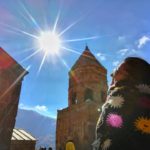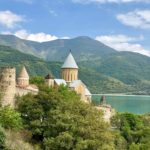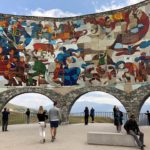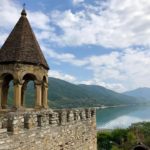 Shuttle Tbilisi to the venue – we organise a shuttle bus from Tbilisi to our venue in Kazbegi (Stepandsminda). We have included two stops of about 30 minutes at the Ananuri castle next to the Zhinvali Dam and the so called Russian Georgian friendship monument or just panorama – check the photos to see if we have chosen our stops well.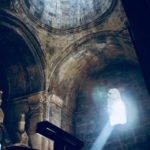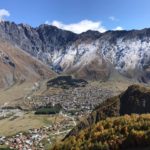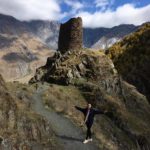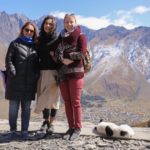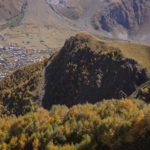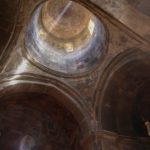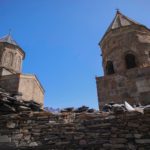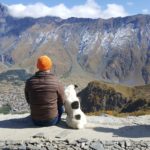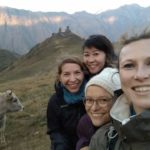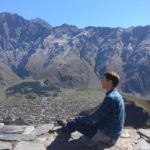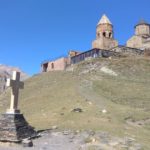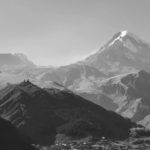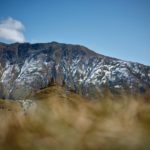 Excursion to Gergeti church – an 1,5 hour hike from our venue hotel there is the gergeti church, a very important and holy place for Georgians. The view is astonishing both from the venue to the church and down from the church into the valley. For tangueras and tangueros who want to rest their feet we organise a shuttle.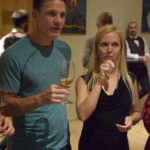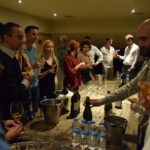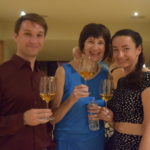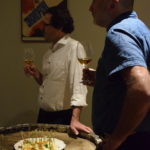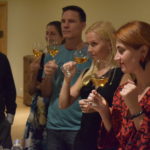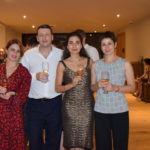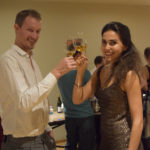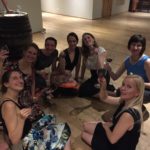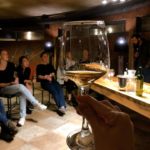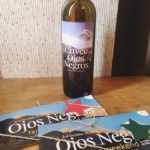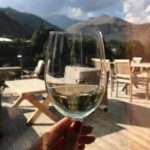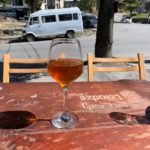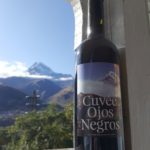 Wine tasting – Georgia has the oldest wine tradition in the world. And wine in Georgia has a very unique flavour unlike to the wines we use to drink in Europe. Our dear friends Gigi and Tamar will prepare a unique experience for you including their own family wines.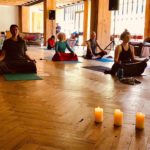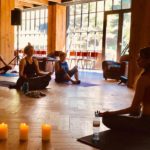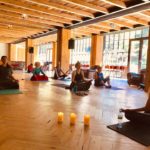 Yoga – relax during our yoga & meditation classes in the morning.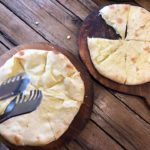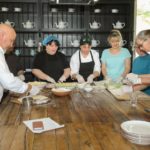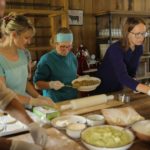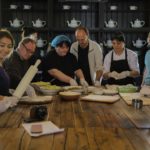 Cooking class – Direct at the venue we have the possibility to take cooking classes and make your own Khachapuri & Khinkali – guess how much cheese you will need?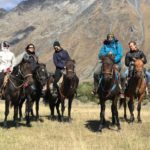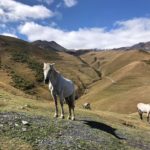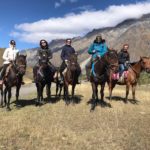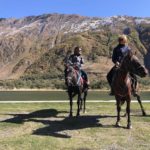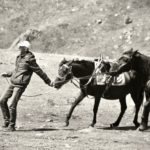 Horse riding – Last time we organised spontaneously a horse riding group – everything is possible in Georgia, just make a wish 😉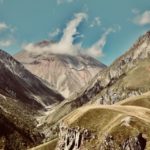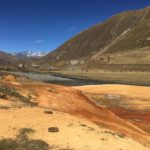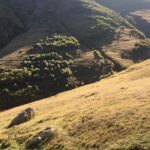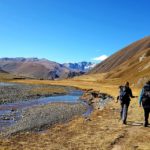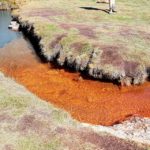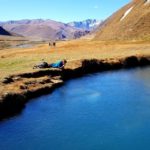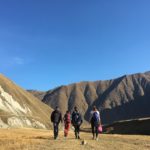 Chuta & Truso Valley – Not far from the venue there are really nice places for a hike. Those two are the nearest one day hikes if you like to arrive earlier or stay a day or two longer. probably we will organise this time a bike trip to the Truso Valley – if you need a bigger challenge you can also climb mount Kazbek – it is a 3, 4 days trip, the necessary gear and a guide can be found in Stepandsminda.
More activities – we are continuously thinking about new activities. Like mentioned before, nothing is impossible in Georgia, if you have a special wish, just tell us and we will try to organise it for you!